Price List/Ways to Pay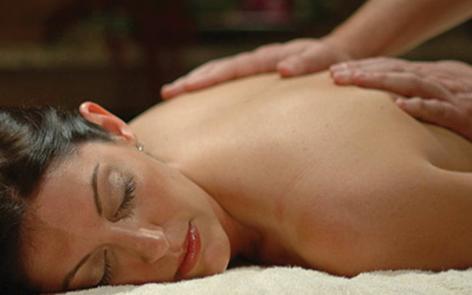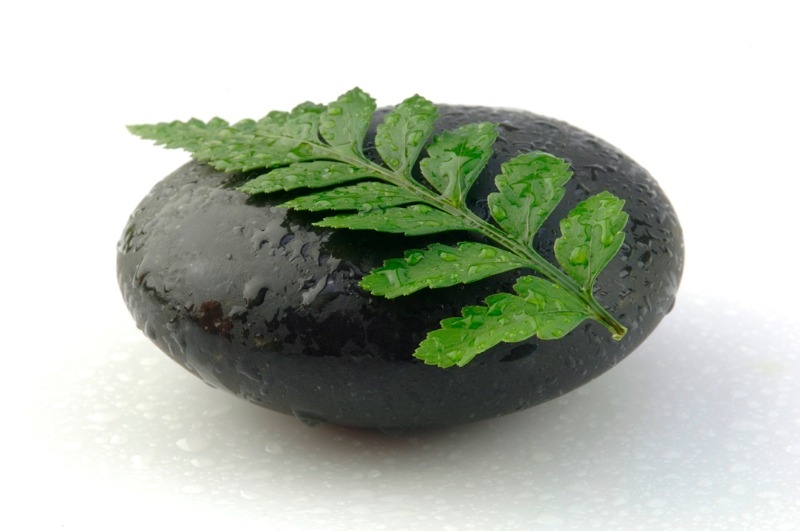 Prices from 17th Jan 2022
Swedish Full Body Massage .............................. £40
Swedish Back, Neck, Shoulders Massage .............£20
Swedish Legs and Back Massage (45 mins) ........................£35
Indian Head Massage ........................................£20
Reiki......................................... £20 (30 mins)
Aromatherapy Full Body Massage ........................£40
Aromatherapy Back Massage ..............................£20
Sports/Deep Tissue Massage ...............................£30 for 35-40 minutes, £40 for 60 minutes*
Naturist Full Body Swedish Massage................................£50
Tantric Massage 1-2-1....................................£70 for 1 hour, or £90 for 90 mins, £110 for 120 mins
Tantric Massage for couples, (with both Bri and Val) ... £120 for 1 hour, or £160 for 90 mins. (deposit may be required for new clients)
Massage Party evenings .......... quoted individually depending upon numbers and requirements.
Ways to Pay.
CASH
PAYPAL transfers using the following recipient email address "bririchards@ntlworld.com" (please don't use this email for messages)
DEBIT OR CREDIT CARD
Our preferred method of payment is by card or paypal. Paypal payments need to be made in advance. Cash or card payments
can be made on the day.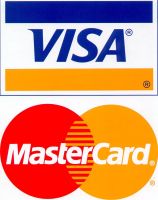 Gift cards are available and can be printed for a specific massage or a specific amount.