Price List/Ways to Pay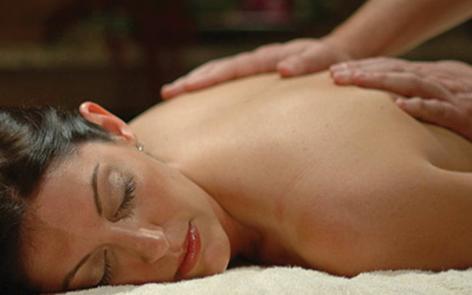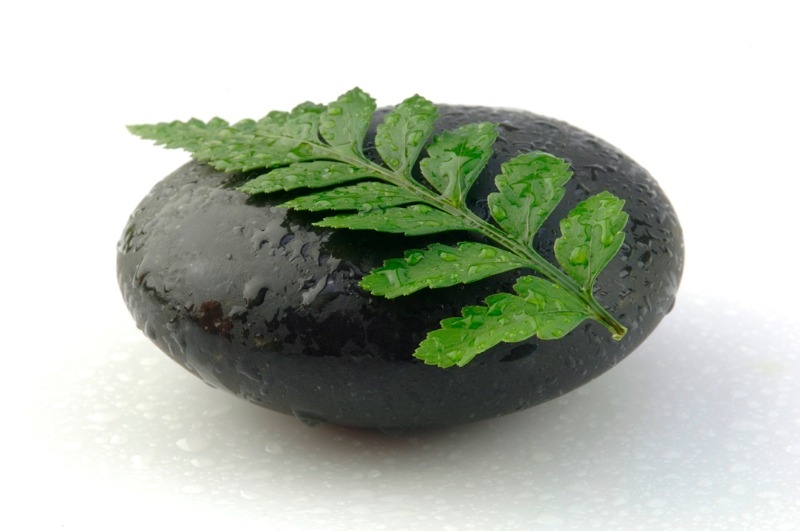 Prices
Counselling .....................................................£30 per 60 minute session
Counselling for students under 25.......................£20 per 60 minute session
Counselling for couples..................................... £30 per 60 minute session
Mobile Counselling............................................£35 per 60 minute session
Counselling related courses, "Who am I?" and "Mid-life Matters".....£95 each
Swedish Full Body Massage .............................. £35
Swedish Back, Neck, Shoulders Massage .............£15
Swedish Legs and Back Massage ........................£25
Indian Head Massage ........................................£15
Indian Head Massage with Back Massage .............£25
Aromatherapy Full Body Massage ........................£35
Aromatherapy Back Massage ..............................£15
Natural Face Lift Massage ..................................£15
Sports/Deep Tissue Massage ...............................£25 for 40 minutes, £35 for 60 minutes*
Naturist Full Body Massage................................£35
Four-Handed Full Body Naturist Massage (45mins).....£40
Tantric Massage 1-2-1....................................£50 for 1 hour, or £75 for 90 mins
Tantric Massage, four-handed ......................£80 for 1 hour, or £120 for 90 mins
Tantric Massage for couples, (with both Bri and Val) ... £90 for 1 hour, or £135 for 90 mins.
Massage Party evenings .......... quoted individually depending upon numbers and requirements.
Ways to Pay.
CASH
PAYPAL transfers using the following recipient email address "bririchards@ntlworld.com" (please don't use this email for messages)
DEBIT OR CREDIT CARD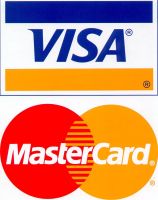 Gift cards are available and can be printed for a specific massage or a specific amount.