Deep Tissue / Sports Massage
DEEP TISSUE / SPORTS MASSAGE (VTCT Qualified)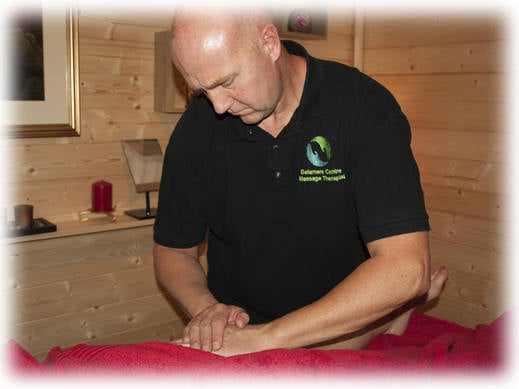 BOOKINGS ARE NOW BEING TAKEN APPOINTMENTS AFTER 12TH APRIL 2021
Ideal for :-
Sportspeople and gym-goers

Those suffering persistent aches and pains

Those requiring a much firmer massage

Those feeling particularly stiff or knotted
After warming up the outer layers we then move onto the deeper layers and get to work on those tensions and tight spots. The areas that require working on are usually the legs and back.
We can also combine massage with various assisted stretches to improve mobility and range of motion.
Prices start from £30 for 35-40 minutes, moving to £40 for 60 minutes. This includes consultation time. Longer sessions will be quoted for individually.
A VTCT level 3 qualification is held by Bri with regard to this treatment. This is a broad ranging qualification that also includes anatomy and physiology.